Handmade Cards Full of Creativity & Kindness
Welcome Crafters! I'm a full-time crafter who spends most of her time creating tutorials and videos about paper crafts, and the rest with my husband, 2 kids and 2 dogs.
There are a ton of combinations and I encourage you to try mixing and blending
Get great deals and show your support for me by shopping through these affiliate links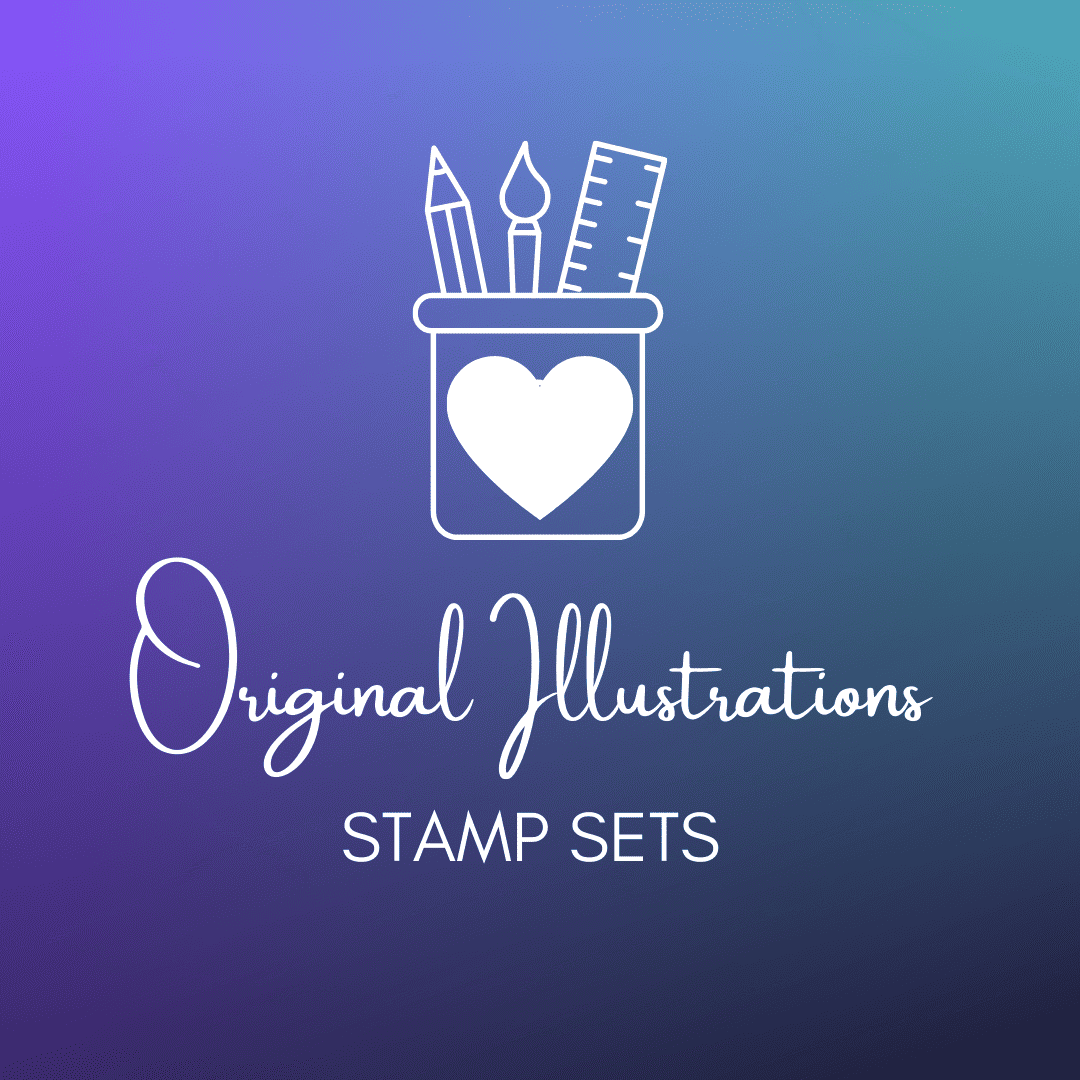 Stamp Sets I've Drawn
I've been blessed to release some original drawings with a few stamp companies I love.
Try A Crafting Class with Me…
Don't Miss A Thing
Join my mailing list to be notified of my latest posts, videos and classes, as well as any great new deals I find from my affiliates